It's possible now to create website just from the WC. No need to waste time anymore. Now you could write posts anywhere and any time. Right now I write just a text without any formatting.
Let's try some simplest features.
Also like that
In cofeeshop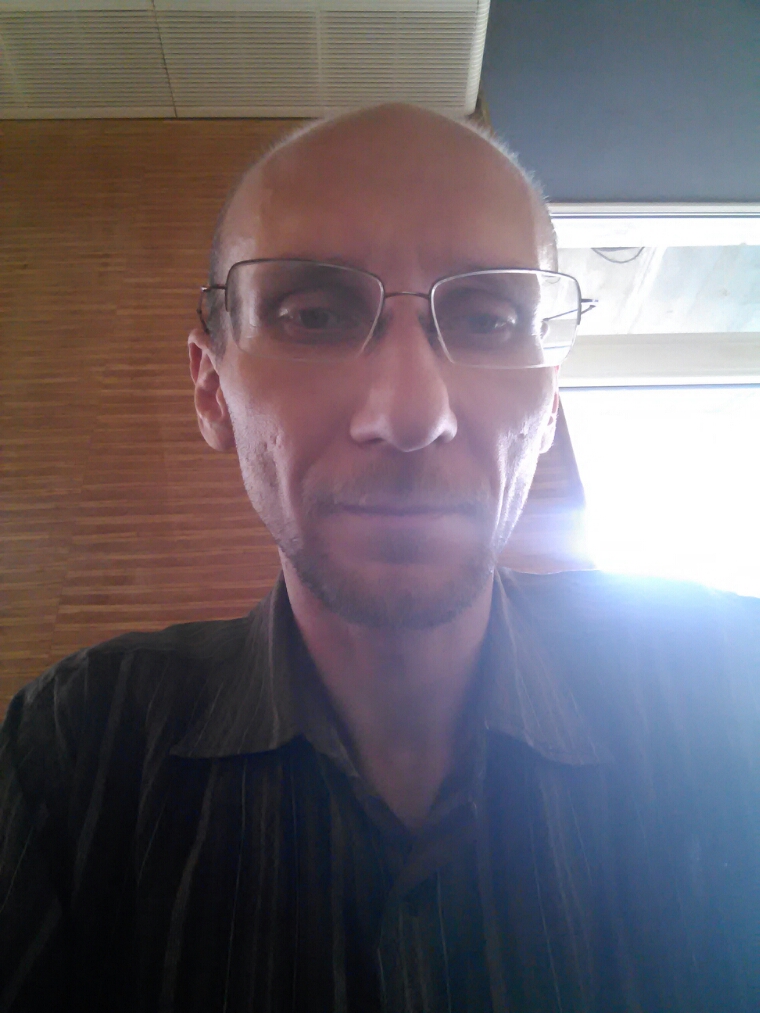 What I also like is image inserting and formatting easyness. Now I writing from cafe. So definitedly I would recommend this WP android app to everyone who uses WP based website. Because this app is smart.
The only sad thing is that I cannot select image as illustration for the post.